Thank you to everyone who sent in a recipe.
What talented cooks we have in our school family! 
We hope you enjoy trying out all these delicious recipes.
Write in the comments below any that you try to make at home!
Click on the picture below to read it online: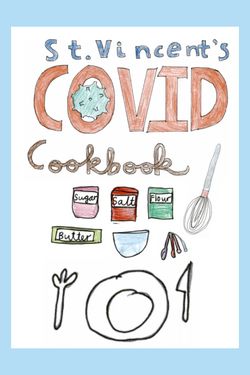 Happy cooking and have a wonderful summer holiday!